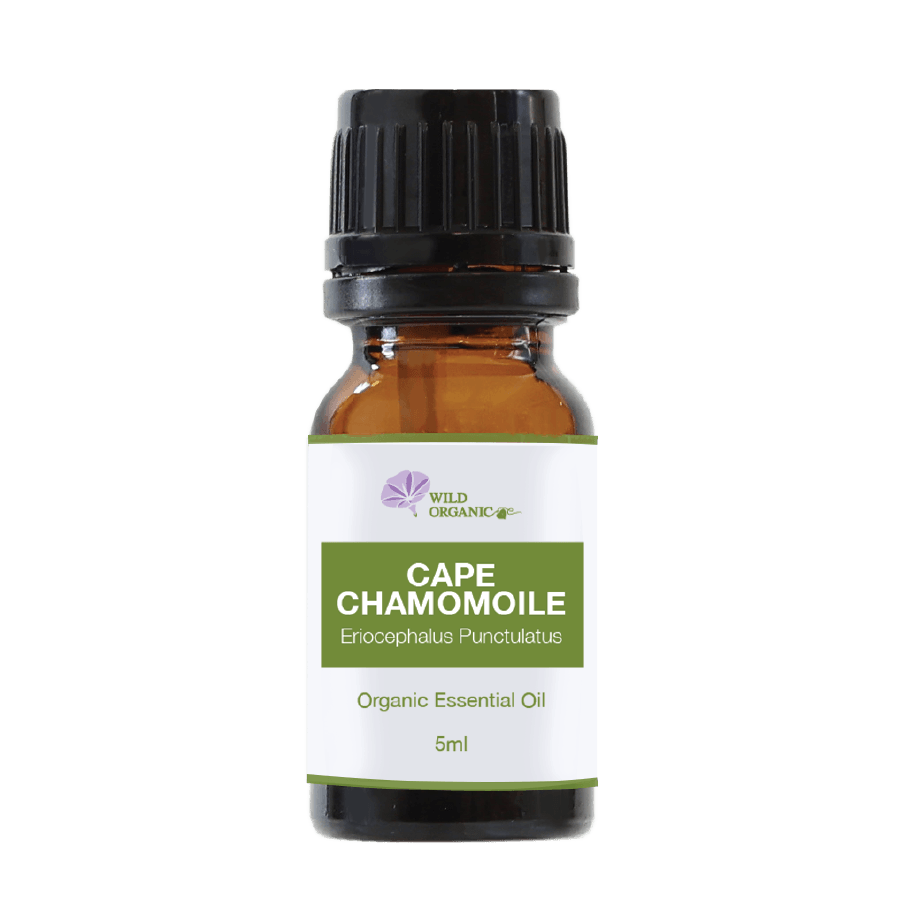 Organic Cape Chamomile Essential Oil
Product Details
Cape Chamomile Essential Oil is a rare essential oil with powerful soothing effects as it has both special properties of Roman Chamomile and German Chamomile, so as the benefits. In aromatherapy, it is a 
great choice for people dealing 
with anxiety, depression, and insomnia; also for soothing various sensitive and irritative skin problems, such as redness, itchy, and eczema, etc.
| | |
| --- | --- |
| Botanical Name: | Eriocephalus Punctulatus |
| Extraction and Plant Part: | Steam distilled from the flower top |
| Country of origin: | South Africa |
| Aroma: | The fruity aroma is similar to Roman Chamomile. |
| Mentally: | Relieve frustrating moods, and stress-related problems, and improve sleep quality |
| Physically: | Relieve muscle tension, cramps and women's menstrual discomforts |
| For skin: | Soothing sensitive skin problems, eczema, and reducing itches, and redness; also, speed up skin recovery |
Note:
External use only. Dilute before applying to the skin.
Avoid contact with eyes.
If pregnant or under doctor's care, consult your physician. 
How to use
- 

 

Diffusion:
Add 4-6 drops to an aroma diffuser or a bowl of hot water.
-  Topical:
Dilute in a carrier oil or lotion before applying to desired areas.
Ingredients
100% Australian  Certified  Organic Eriocephalus Punctulatus Oil