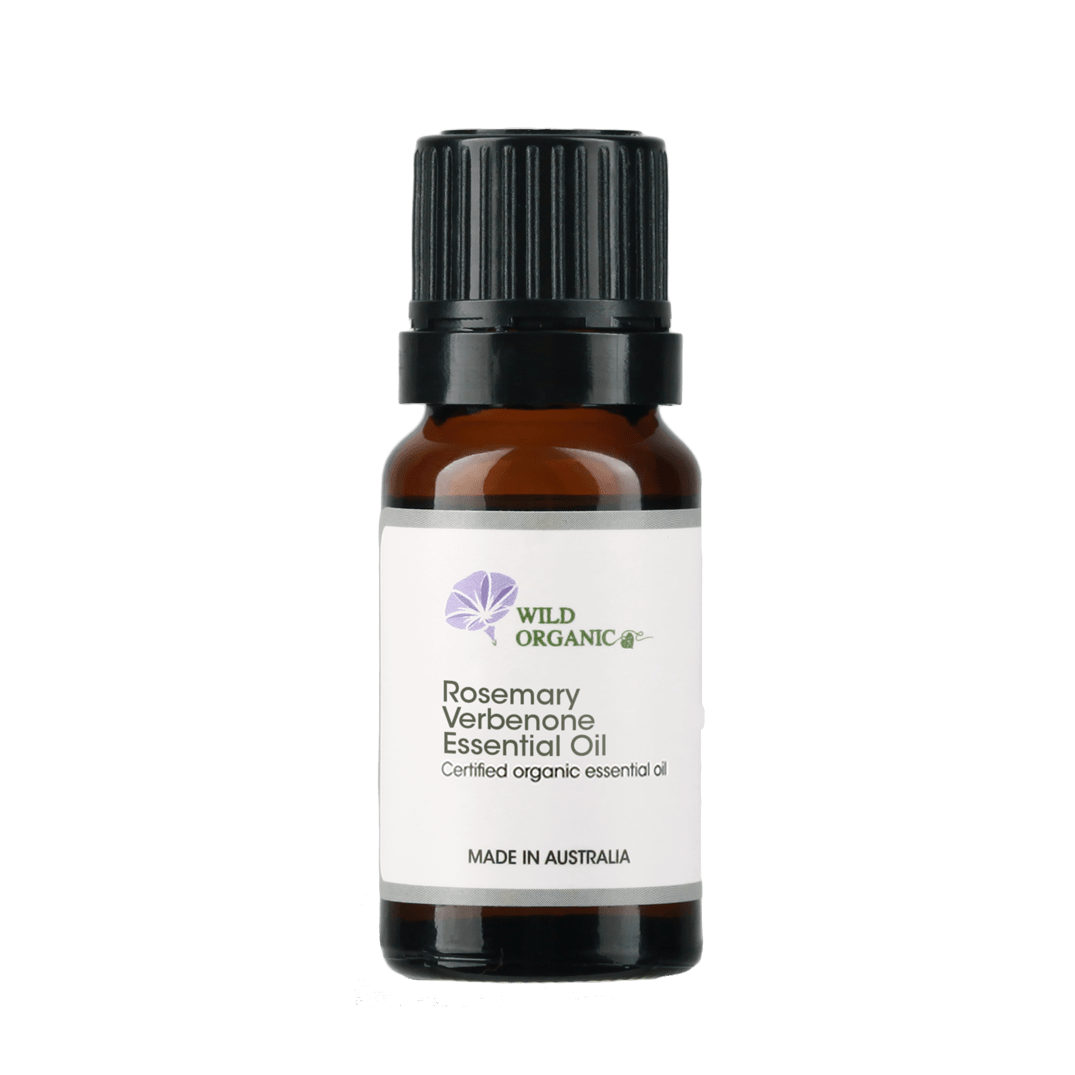 Organic Rosemary Verbenone Essential Oil
Product Details
The fascinating and refreshing aroma of Rosemary Verbenone helps to release the tension and exhaustion, improve the memory and make you to be clear-minded, energized and concentrated.
| | |
| --- | --- |
| Aroma: | Strong pure and transparent herbal scent |
| Mentally: | Strengthens memory and helps you to be clear-mind, focused and full of vitality, and relieves tension and exhaustion |
| Physically: | Soothes headaches and syncope, relieves rheumatic pain, gout, and muscle pain |
| For skin: | Reduces puffiness and makes skin firmer. Stimulates hair growth |
Note:
How to use
Massage: 1-3 drops mix with the common carrier oils. Massaging them into the skin.
Inhalations: using diffusers or onto the hot water for inhalation. The standard dose is 5-10 drops.
Ingredients
100% Australian Certified Organic Rosmarinus Officinalis Leaf Oil