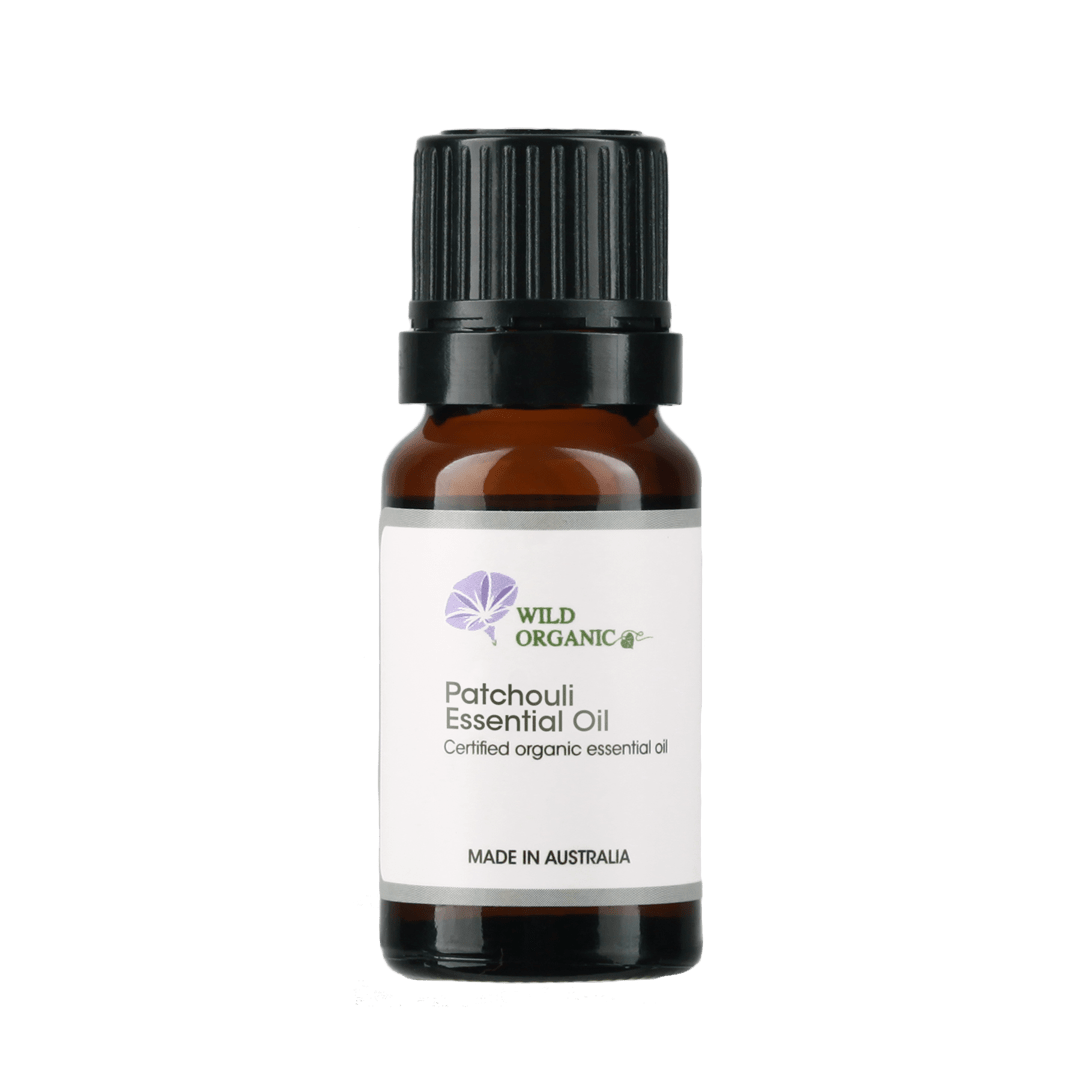 Organic Patchouli Essential Oil
Product Details
This exotic flavor with a strong earthy aroma can help to drive away sleepiness, make you become more objective and calmer. Using it with other essential oils will make the aroma longer-lasting and leave it with a luscious fragrance.
| | |
| --- | --- |
| Aroma: | Strong earthy aroma, exotic flavor |
| Mentally: | Clears sleepiness and exhaustion, makes people become calm and objective |
| Physically: | Suppresses appetite, sterilizes, eliminates itching and deodorization of the feet |
| For skin: | Reduces acne and rough skin, anti-inflammatory |
Note:
How to use
Massage: 1-3 drops mix with the common carrier oils. Massaging them into the skin.
Inhalations: using diffusers or onto the hot water for inhalation. The standard dose is 5-10 drops.
Ingredients
100% Australian Certified Organic Pogostemon Cablin Leaf Oil